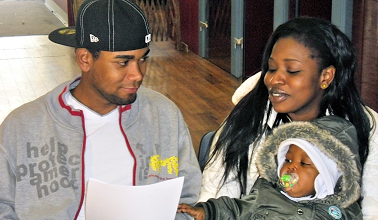 Are you from Africa? Or from Brazil? Are you born in Asia?
You are at the right place and have found your partner in Air Travel.
Book with us your flight home to best price conditions! Ethnic fares are for travelers, who where born in Africa, South America or Asia, who live in Germany and want to visit their home countries.

Make this very day your request to your destination on your desired date!
Ethnic fares are special fares at special conditions, which only you and your relatives can get.

You pay less, can take more and heavier pieces of luggage with you and stay flexible!

SPECIAL OFFERS
Some airlines provide "special offers" to your home country almost all over the year, but only a limited number of seats at reduced prices. These offers are valid only for a short time and must be booked and paid on time.
Don't hesitate to secure this privilege for you!