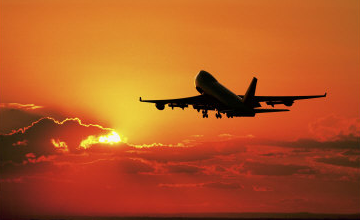 The world is yours – with Buy & Fly Ticketservice!
In the 21st century, the era of global integration, the distances are decreasing.
The diversity of people who live today in Germany and the chances, which result out of it, are a challenge for us.

Always the right solution:
If you have to participate tomorrow on a meeting in London, if you want to go in November on a fare in Peking or if you want to chill out in the Andes of Peru, we find the convenient flight for you.
You want to spend a weekend in Barcelona? Whenever and whereto, we find the appropriate solution. "Not possible" is not an option for us.
Check always our offer first and be welcome in the world of Buy & Fly!